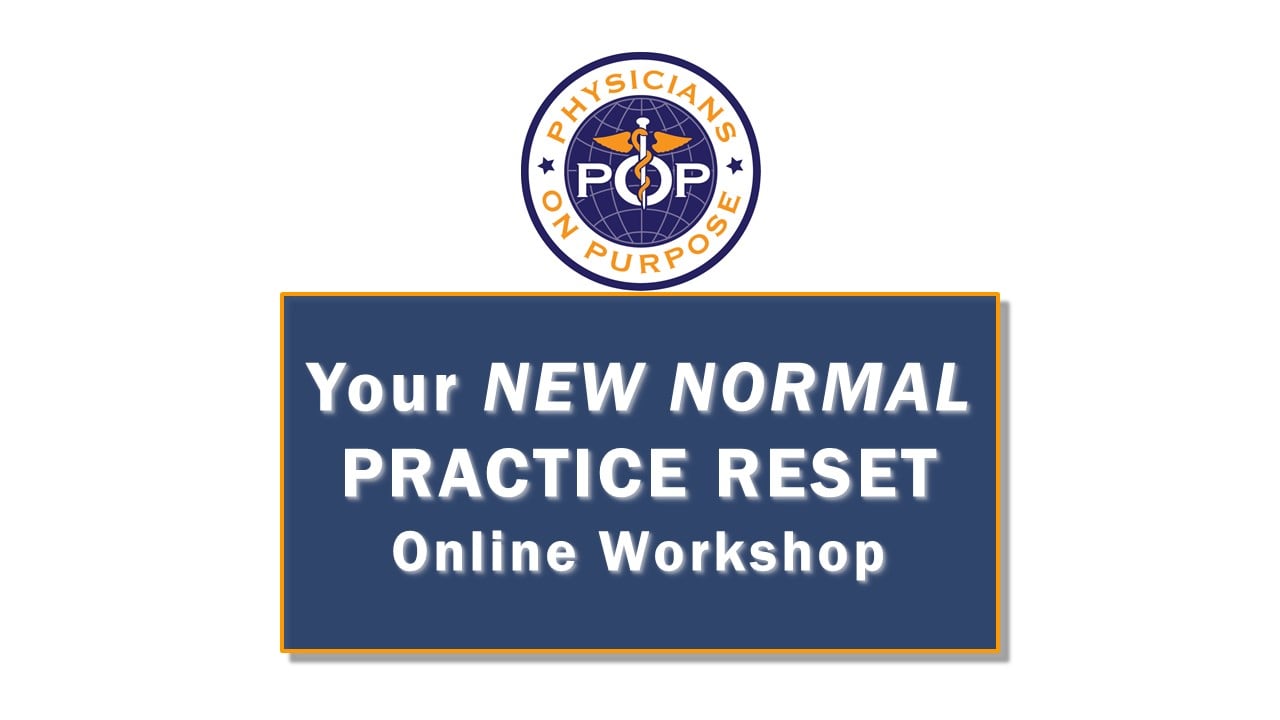 [Next Workshop Starts October 5th, 2020]
=> Click Here for Full Details <=

As the layers of chaos and disruption march through this summer of 2020, you have a choice on where you focus your attention.
You could play defense -- cover your eyes, nose, ears and mouth and hang on - white knuckle your way to the light at the end of the tunnel or even pray for a rescue.
If that's what you choose, inevitably someone else will draw up your new job description in the wake of the pandemic and tell you what to do - once again.