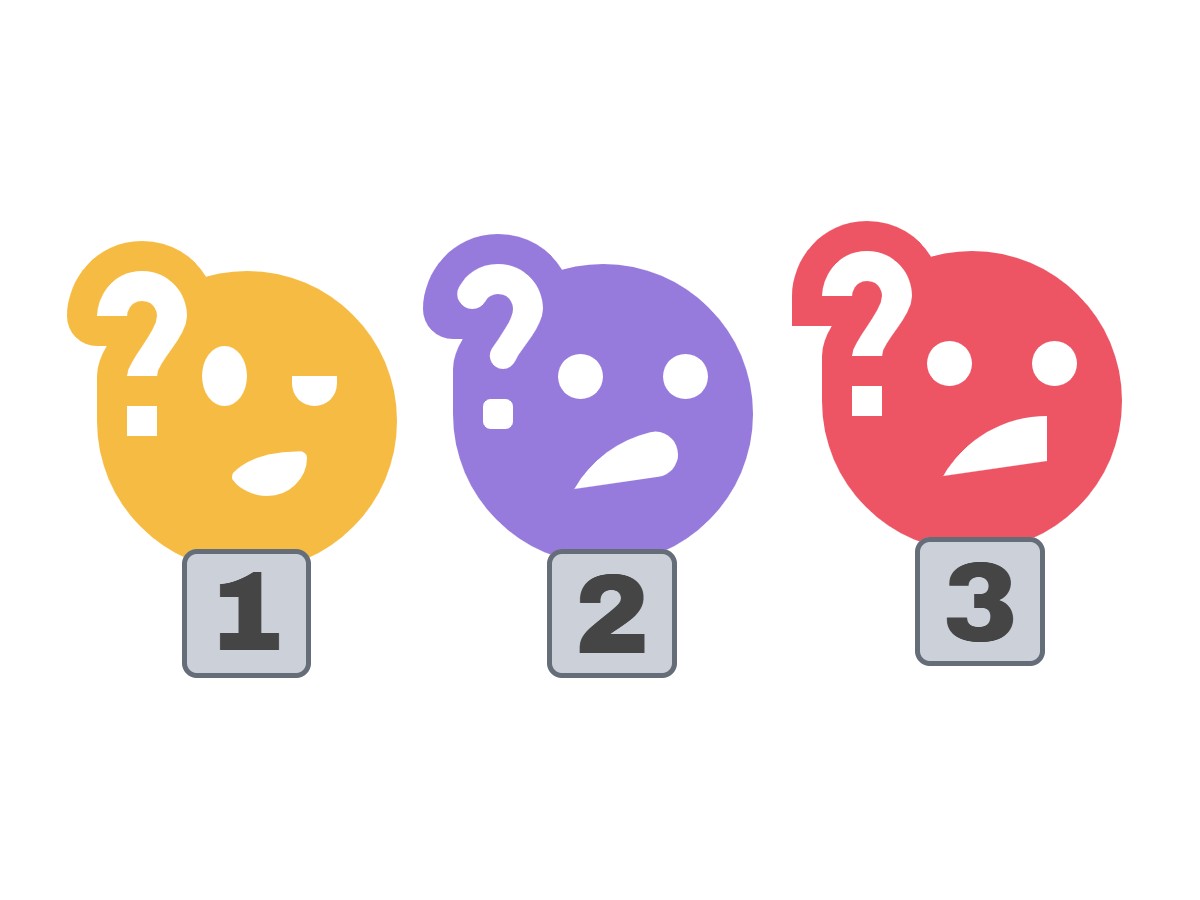 These 3 Questions for Senior Healthcare Leaders will reveal their opinions on the importance of Physician Wellbeing.
Sometimes it is darn difficult to tell whether your leaders understand and/or care about the stresses you are under.
The impact of COVID-19 - either blowing up or shutting down your practice.
The pandemic induced losses of 2020 Q2 forcing you to take a pay cut and laying off your essential support staff.
The daily death by a thousand EMR clicks and keystrokes.
The weekly struggle to carve out some meaning from your practice whirlwind and build in some family time and life balance.
If you can catch your CMO or CEO in a quiet moment, here are three questions that will reveal how they view your professional quality of life.