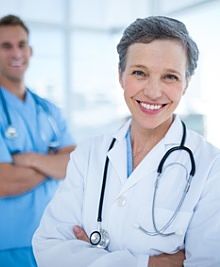 Physician Leadership - the fundamental currency of leadership
Physicians are at a distinct disadvantage when they assume leadership roles. The top-down leadership style we absorb in our training - where the doctor gives orders, the team is expected to obey and the patients to comply - doesn't work when you are leading a work team. Giving orders is a style that falls on its face when the people you are leading happen to be other physicians.
Becoming a quality physician leader depends on understanding the fundamental currency of leadership. This is all about a five letter word that begins with a "T".
Learn more in this week's video training "The Fundamental currency of physician leadership" below.
Read More