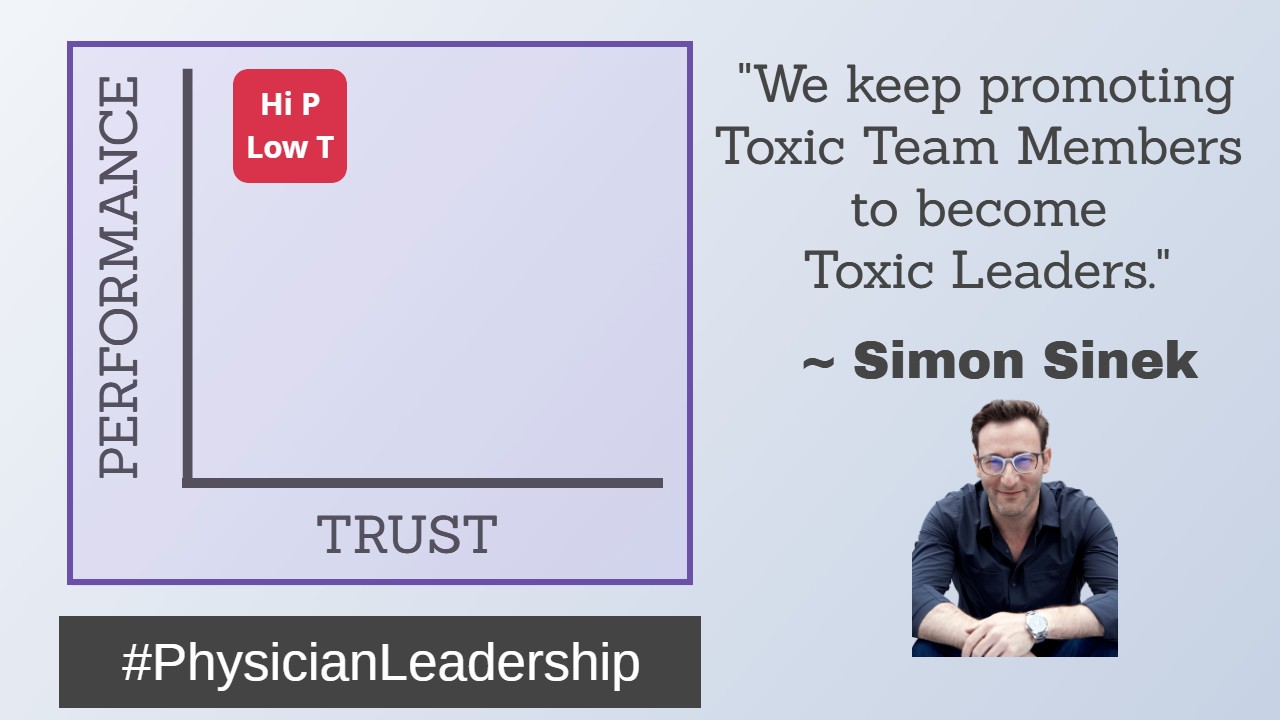 One of the key causes of the modern Physician Burnout epidemic is the state of leadership in healthcare
Let's face it, large organizations that employ hundreds of physicians are a new development in the healthcare industry. The consolidation in healthcare continues, forming larger and larger companies, while the on-the-job-quality of life for the workers continues to deteriorate.
Over and over again leaders emphasize numbers over mission, meaning, and culture of the group. Add COVID into the mix and it really is a perfect storm.
Where did this go off the rails?
Where can we find new attitudes and new skills to build a healthy healthcare workplace.
In this video Simon Sinek will show you lessons he learned from the Navy Seals that can help all leaders in healthcare.
Lessons about TRUST / PERFORMANCE / TOXIC CULTURES / SOFT SKILLS / THE PETER PRINCIPLE and #PhysicianLeadership.
Check it out and PLEASE LEAVE A COMMENT.