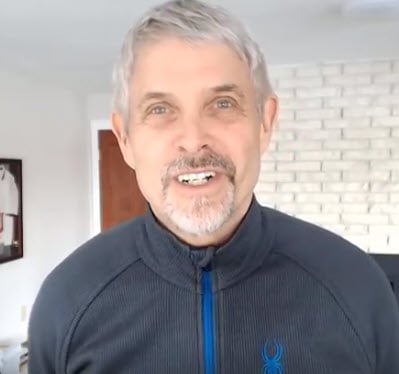 Seattle, Washington Friday, March 27th, 2020
Here in Phase One of the COVID-19 Pandemic, I have been in touch with dozens of doctors and leaders in our network.
Things are stressed, chaotic, disjointed weird, dangerous, unique and confusing ... and all of us know this will be a prolonged siege rather than a two week skirmish.
We are all beginning to realize the depth of the transition we are facing.
==========
This is Blog Post #324
Complete Blog Library is Here
==========
There will be no returning to NORMAL here. If you think we will be back to the good old days of "the way things were last year" at some point in the future ... let me be the first to gently show you that is not going to happen.
Unfortunately the NEW NORMAL is still unformed, unclear and swirling in the midst of the acute crisis.
What does this mean for you personally, for your family, your practice, your career?
Great questions ... with embryonic answers beginning to emerge.
Let's get together and talk about it all.
I will be holding drop in group coaching hours on Saturday and Sunday from 9 - 11 AM Pacific Time here in the USA.
No cost
No obligation
A group conversation within our TheHappyMD community
READ MORE NOW