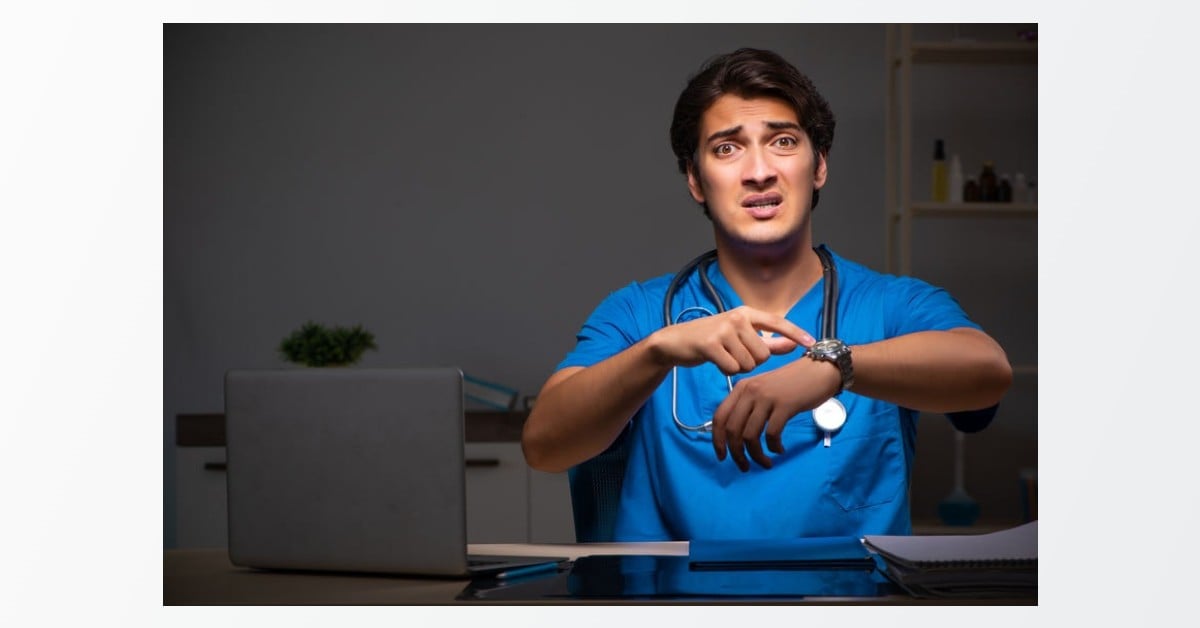 Can a wearable medical device diagnose physician burnout in real time?
Seems like a legitimate question right? And a wearable device is so much more scientific, high tech and sexy than your attending asking you how you are doing today ... right?
Researchers at Penn State College of Medicine are getting ready to start a trial with a wristband wearable medical device - to see if it can diagnose burnout in internal medicine residents.
Let's lift up the hood and examine the details of this study protocol released this week. Does it make sense? Could it make a difference?