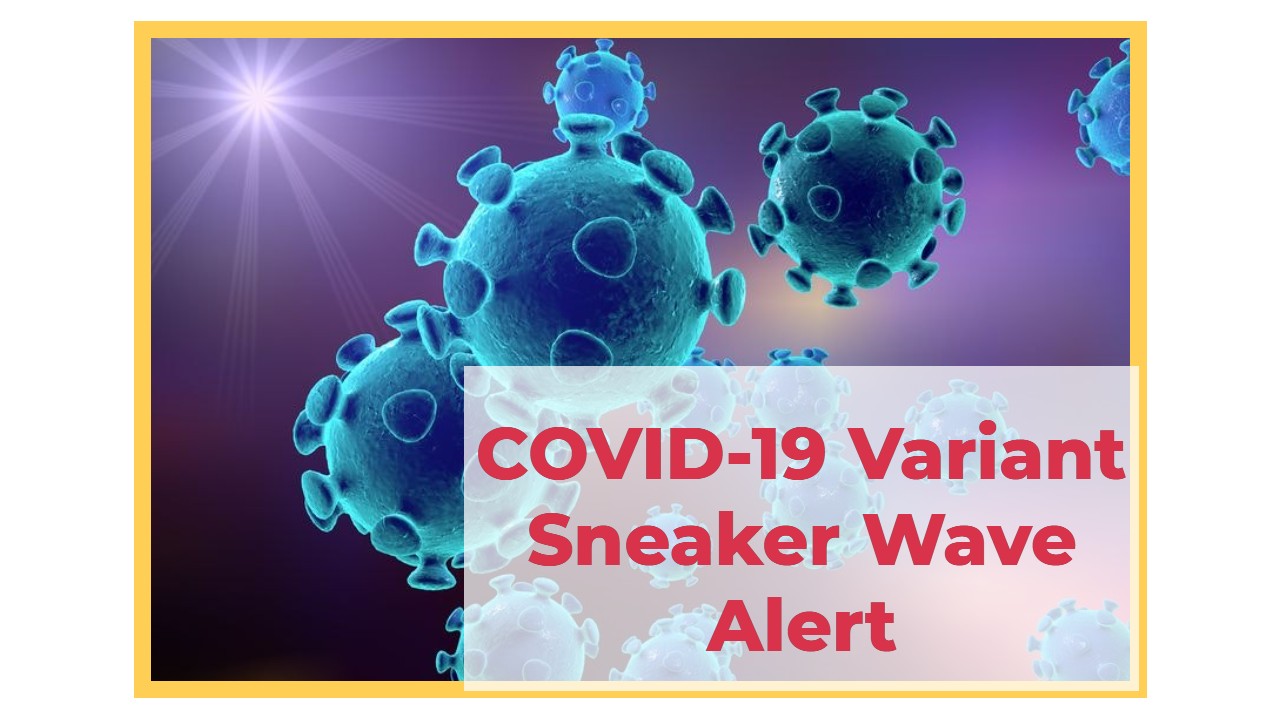 Do not let down your guard or relax coronavirus precautions now: Two Additional Reasons Why.
There is a glimmer of relaxing and relief going on these days. I had a few happy tears with my first shot of the Moderna vaccine. It would not surprise me if you did too.
You may feel like you can see a light at the end of the tunnel, that we are finally nearing the end of the pandemic.
I don't want to harsh your mellow or be a fear monger here ... AND this appears to be a logistically clear time to keep your guard up.
============
"I'm not sure how much longer I can keep going like this"
Get a Second Opinion on Your Situation
With one of our Certified Physician Coaches
Your Discovery Session is No Cost or Obligation
============
A Sneaker Wave