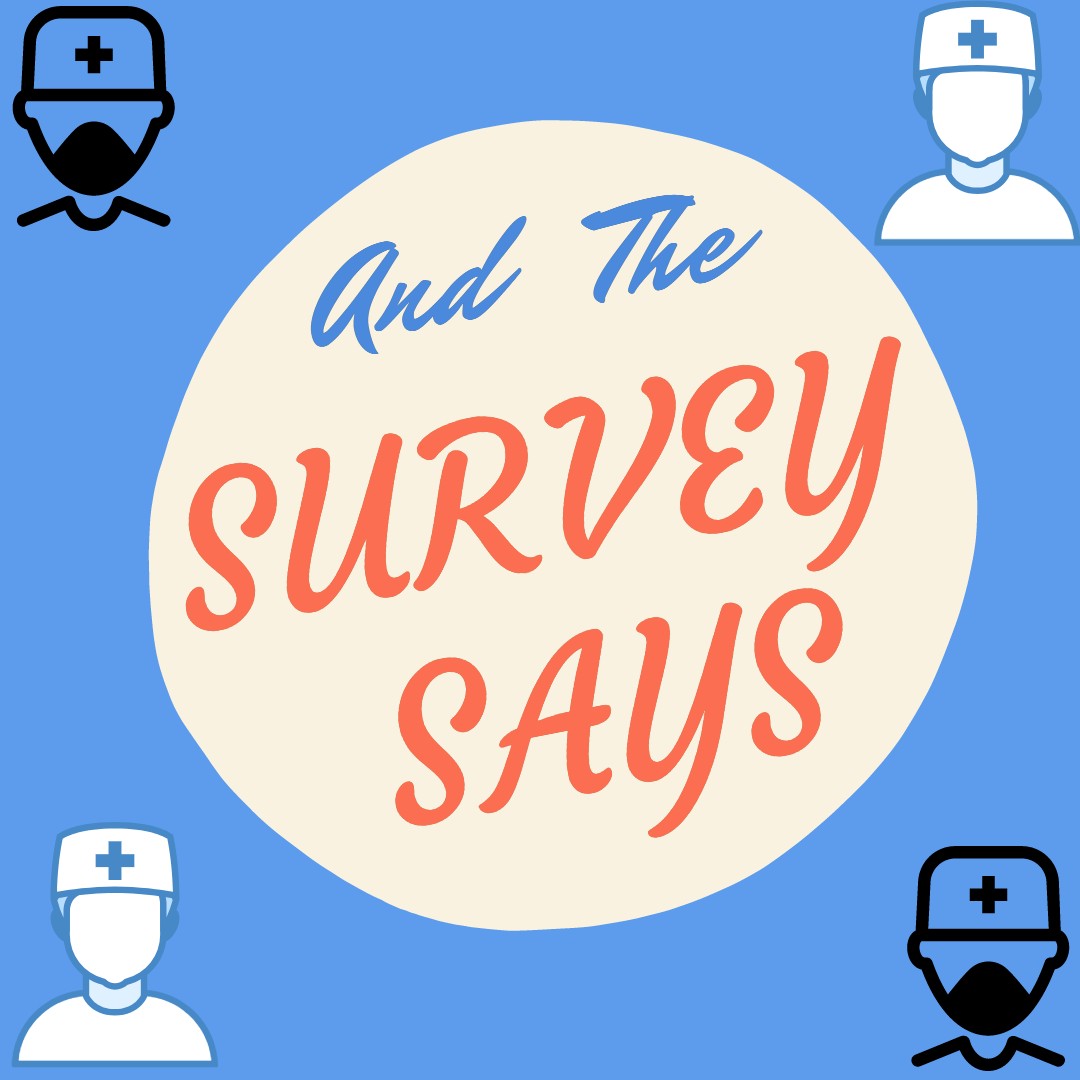 Become an Effective Physician Wellness Champion
============


Back in the good old days - March of this year - recall that physician burnout rates had been hovering in the 40% range for years.
And along comes the Corona. We all feel the additional stress of the current Pandemic chaos - each in our own way.
And physicians being scientists at heart, you may have asked, "is there any research on COVID-19 impact on the pre-existing burnout epidemic in physicians ?"
With some recent article/study releases the answer is now "Yes".