[Next Workshop Starts February 1st, 2021]
=> Click Here for Full Details <=

As the layers of COVID-19 chaos and disruption march through your life and practice, you have a choice on where you focus your attention.
You could play defense -- cover your eyes, nose, ears and mouth and hang on - white knuckle your way to the light at the end of the tunnel or even pray for a rescue.
If that's what you choose, inevitably someone else will draw up your new job description in the wake of the pandemic and tell you what to do - once again.
Or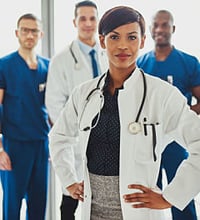 WE INVITE YOU to our next Practice Reset Online Workshop. Whether you want to tweak, reset or even escape your current practice, the chaos of 2020 and COVID-19 means there has never been a better time to get started than right now.
The first workshops sold out quickly in July and October of 2020
Our next workshop begins February 1st, 2021 with our first four ZOOM Training Sessions on all the Mondays in February at 5PM Pacific Time (USA)
The workshop is completely VIRTUAL with Online ZOOM Mastermind Sessions and a Dedicated Web Training Library
Only 20 seats in each workshop session
---
Learn More and Reserve One of Only 20 Seats At This Link:
https://tinyurl.com/Practice-Reset
---

============


I felt I was being undervalued and not respected professionally in my current practice. I enrolled in the workshop for additional skills to help assess my current situation and guide me on my decision making. The training provided tools, remarkably simply and effective, to recenter me and help give a wide angle lens on my situation. I now recognize I am at a significant transition point in my career.

It was reassuring to hear the stories of others and get the support to keep my situation in perspective. This workshop, and other resources on this website, truly fill a void in our education and training.

~ V.G. MD

============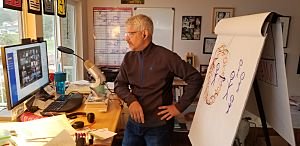 ============
That's all for now.
Check out the Practice Reset Online Workshop for yourself. Your only other option is to wait for someone else - probably not even a doctor - to tell you what your post-pandemic 1.0 FTE will consist of.
I hope to meet you in one of the workshop ZOOM sessions real soon.
If you have a question or need support right now, please hit REPLY and fire away. Your email will come to my personal InBox.
Have a mellow rest of your day,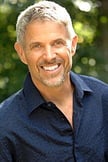 Dike
Dike Drummond MD
CEO TheHappyMD.com
(1) https://www.aamc.org/system/files/reports/1/projectedshortageofphysiciansthrough2030sizeofprojectedshortage.pdf