As the layers of chaos and disruption march through this summer of 2020, you have a choice on where you focus your attention.
You could play defense -- hunker down, wait for a light at the end of the tunnel, pray for a rescue, hope for the best. If that's what you choose, inevitably someone else will draw up your new job description in the wake of the pandemic and tell you what to do - once again.
Or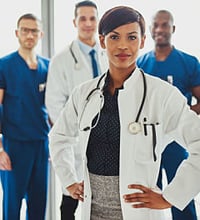 You could step up, take charge and play a little offense here. Realize that every aspect of healthcare and the practice of medicine has been scrambled by the pandemic and there is a massive doctor shortage on the way - 121,300 too few of us in 2030 according to the AAMC.(1)
What this means is simple: there has never been a better time for you to tweak, reset or even escape your current practice.
Take Charge of Your Destiny.
Design and Build a New Normal in Your Practice.
For You and Your Family.
With full training and support - built on our ten years and 40,000 doctors of experience helping doctors recover from burnout.
Here is our latest online training experience.

The next workshop starts July 6th.
CLICK THIS LINK to learn more and reserve your seat.
Then let's get you the skills and support to build a more Ideal Practice, right now.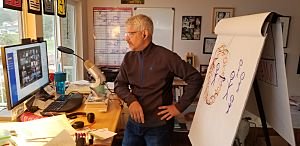 ============
That's all for now.
Check out the Practice Reset Online Workshop for yourself. Your only other option is to wait for someone else - probably not even a doctor - to tell you what your post-pandemic 1.0 FTE will consist of.
I hope to meet you in one of the workshop ZOOM sessions real soon.
If you have a question or need support right now, please hit REPLY and fire away. Your email will come to my personal InBox.
Have a mellow rest of your day,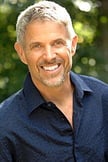 Dike
Dike Drummond MD
CEO TheHappyMD.com
(1) https://www.aamc.org/system/files/reports/1/projectedshortageofphysiciansthrough2030sizeofprojectedshortage.pdf