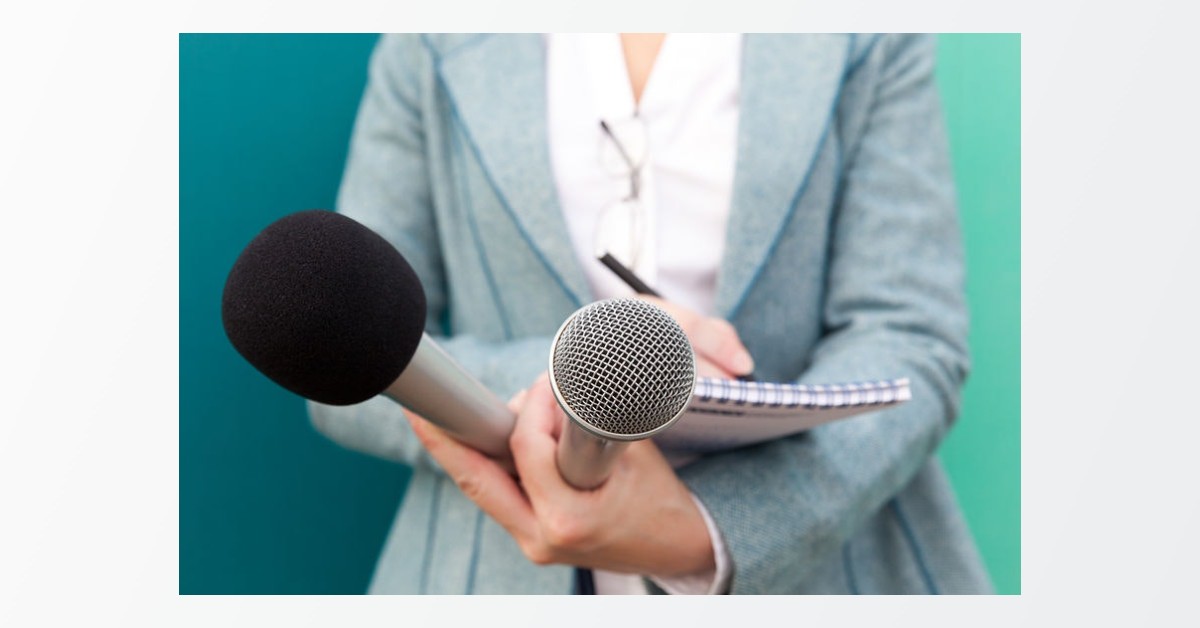 Several times a month reporters and writers ask me questions about physician burnout.
Many times they are the same questions - natural, logical, seemingly simple questions about burnout in physicians.
It does make sense that they would ask me in particular. I have ten years, 175 organizations and over 40,000 doctors experience in coaching and training people to recognize and prevent physician burnout.
With that background many reporters think I can rattle off the answers in a way that wraps a bow on the whole issue. They don't understand two key points.