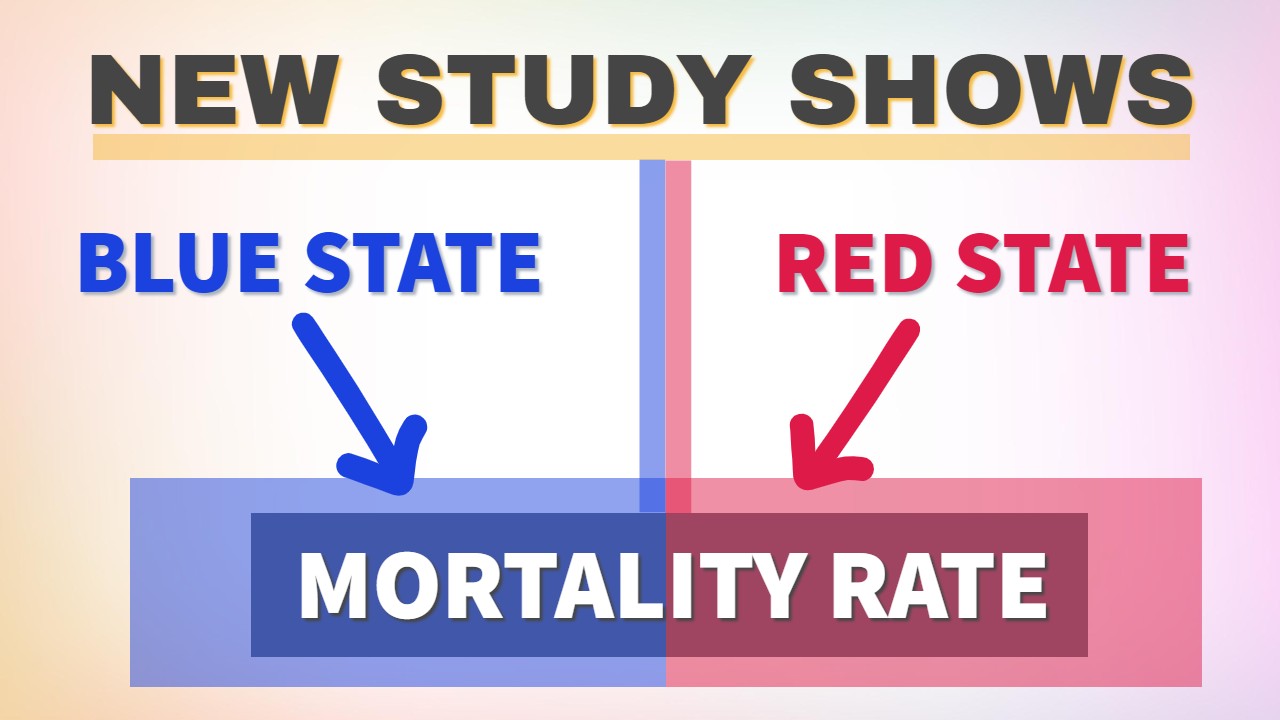 HOLD THE PRESSES - please tell me why this is not Front Page News?
BMJ study of correlation between U.S. MORTALITY DATA and ELECTION DATA from 2001 to 2019

KEY FINDING:
"People in counties that voted for Republican presidential candidates were more like to die prematurely than those in counties that voted for Democratic candidates, and the gap has grown six-fold over the last two decades."

The Smoking Gun??

The core reason for the mortality differences is whether or not your region was able to benefit from the expansion of Medicaid under Obamacare. This obviously life saving Medicaid Expansion was mostly implemented in areas with Democrat elected representatives and not implemented in areas with Republican elected representatives.