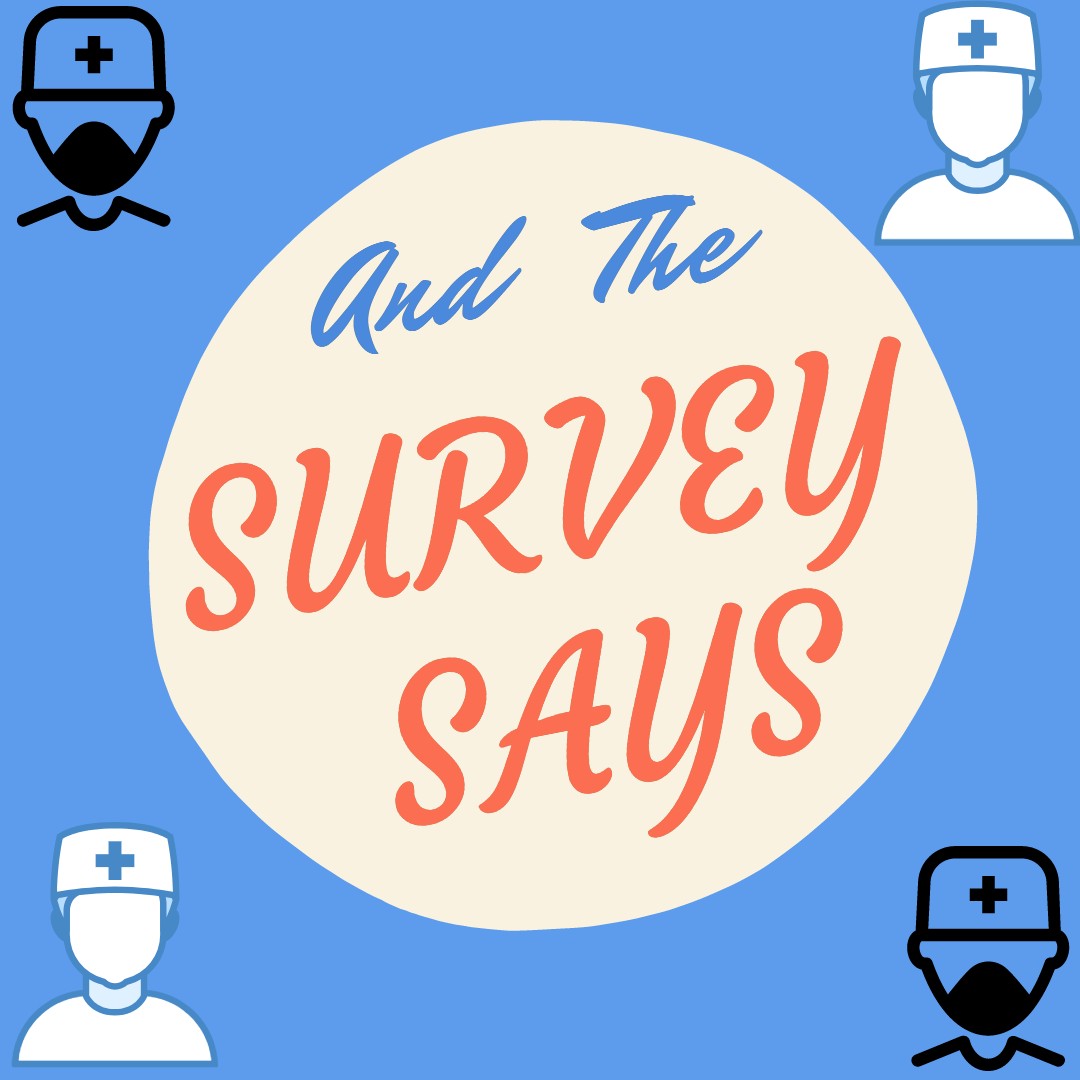 Become an Effective Physician Wellness Champion
============


Back in the good old days - March of this year - recall that physician burnout rates had been hovering in the 40% range for years.
And along comes the Corona. We all feel the additional stress of the current Pandemic chaos - each in our own way.
And physicians being scientists at heart, you may have asked, "is there any research on COVID-19 impact on the pre-existing burnout epidemic in physicians ?"
With some recent article/study releases the answer is now "Yes".
Medscape recently reported out on a member survey asking questions about stress, burnout, income, loneliness and even impact on your family relationships from the 2020 Pandemic.
Let me share some selected highlights from that survey in this blog post.