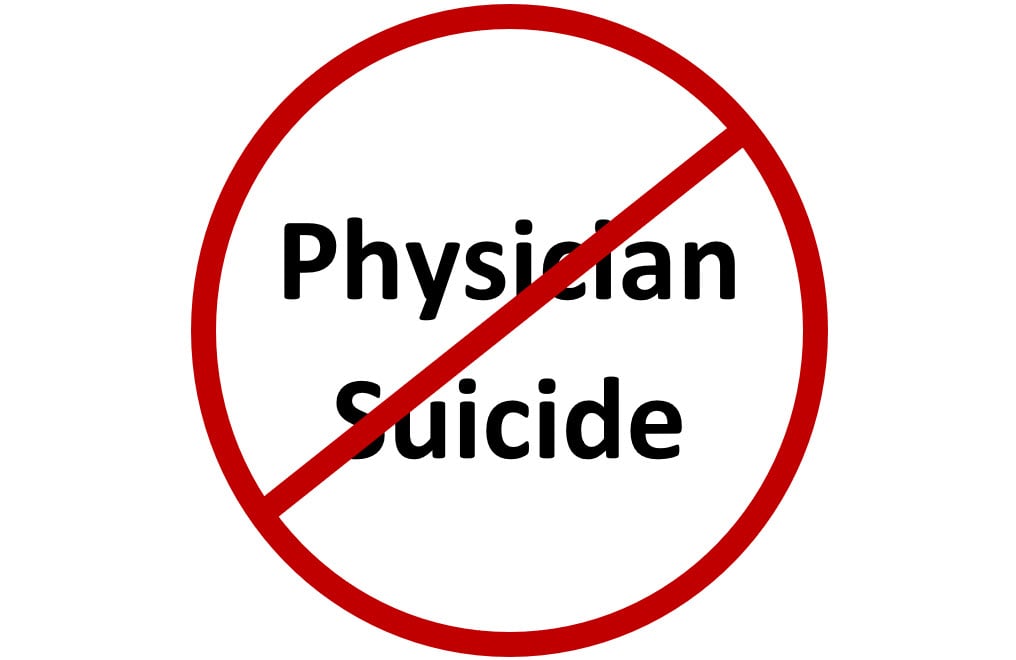 This mornings headlines in my InBox were dominated by a pair of suicides - one ER Doctor and one newly graduated EMT
Dr. Lorna M. Breen, the medical director of the emergency department at NewYork-Presbyterian Allen Hospital.
FDNY EMT John Mondello, 23, graduated from the EMS academy in early February and worked with the Tactical Response Group in the Bronx
This is a heartbreaking loss. Tragic to an extreme.
It is one thing to die doing what you love ...
It is another to die from your own hand, because the pain of doing what you love is too much to bear.
A Lightworker's burden ... may they both rest in peace.

This highlights the need raise our "I've got your back" caring for team mates to a whole new level. Time to step up.
==========


We know three things for sure: