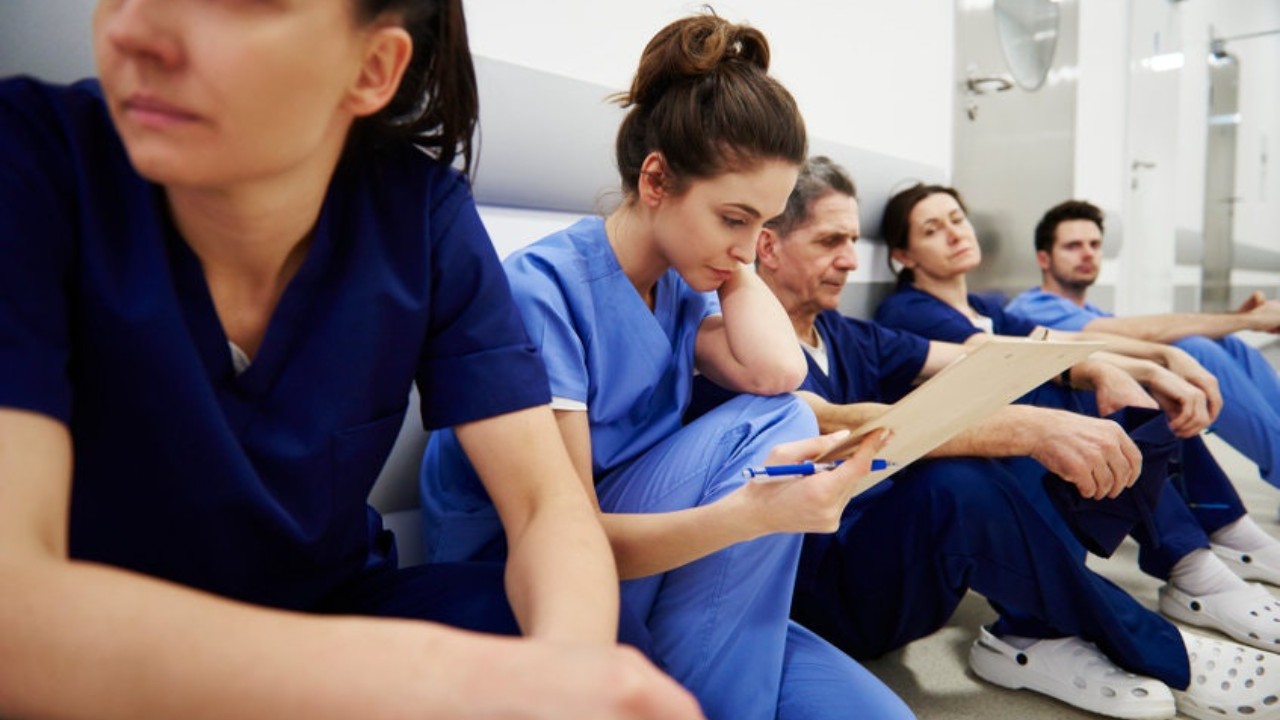 Adversity does not build character ... it reveals it.
In the heat of the pandemic, physicians, nurses and all front line staff have revealed their character
In the face of complete chaos and overwhelm, you have doubled your efforts to make a difference. Day after day you run back into the battle - even when people call COVID a hoax and accuse you of lying just to make more money.


In some cases you have made the ultimate sacrifice on behalf of your patients: the current COVID death count of US Healthcare workers stands at 3607 and some have taken their own life in the depths of despair over not being able to do more.
Adversity also reveals the character of your leaders, administrators and managers too.
These are the people who create the systems and culture of your workforce. Put them under stress and their character is revealed just as clearly as yours.
QUESTION:
How are your leaders doing these days?
Tags: Physician Job Search, stop physician burnout
READ MORE NOW >>>