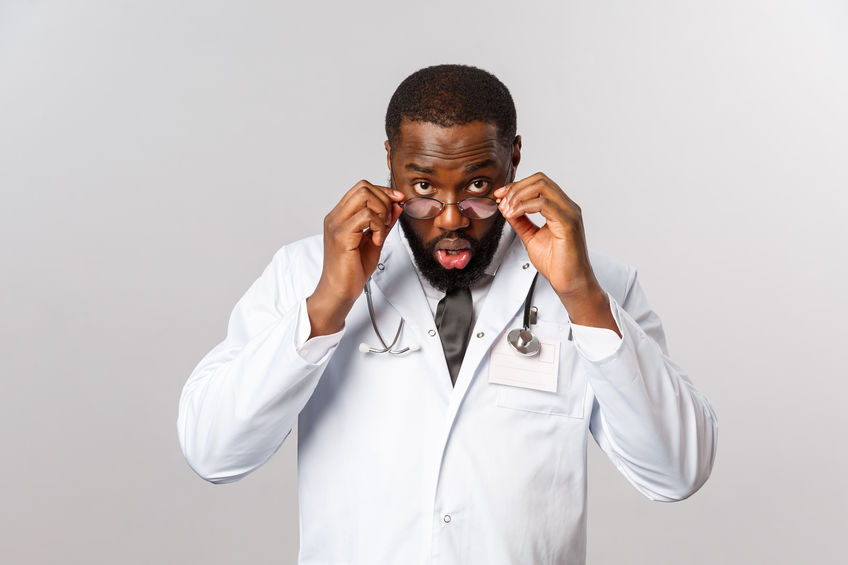 We know physician burnout is not because physicians lack resilience.
You are way more resilient than the average bear. Here's how we know ...
You survived med school and residency!
You are Still Here !
I use the word "survive" in that sentence very deliberately. If you look at the experience of Medical School and Residency from a pure energy perspective - think "The Force" in the Star Wars movies - your medical education was an exercise in SURVIVAL at that level.
Sure you learned a whole new vocabulary, a problem focused diagnostic skill set and how to recognize and treat most of the diseases in your specialty ... but all of that was predicated on your survival.