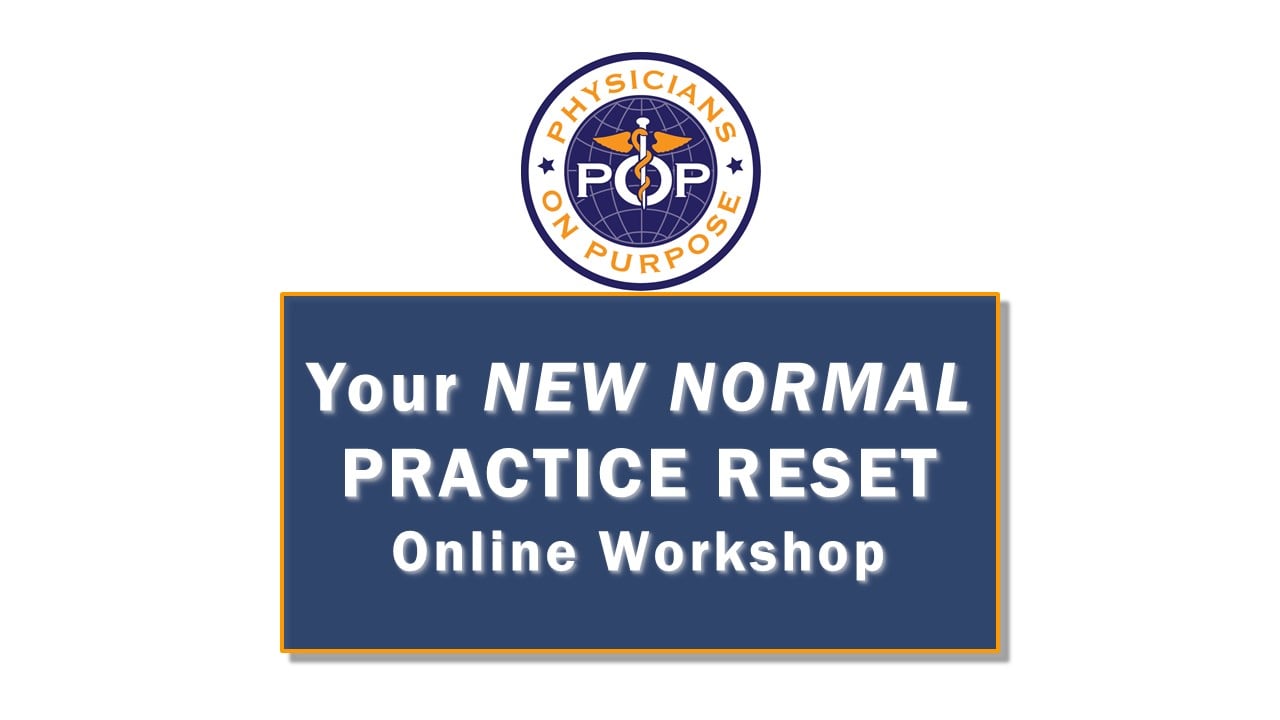 [Next Workshop Starts February 1st, 2021]
=> Click Here for Full Details <=

As the layers of COVID-19 chaos and disruption march through your life and practice, you have a choice on where you focus your attention.
You could play defense -- cover your eyes, nose, ears and mouth and hang on - white knuckle your way to the light at the end of the tunnel or even pray for a rescue.
If that's what you choose, inevitably someone else will draw up your new job description in the wake of the pandemic and tell you what to do - once again.
Or
WE INVITE YOU to our next Practice Reset Online Workshop. Whether you want to tweak, reset or even escape your current practice, the chaos of 2020 and COVID-19 means there has never been a better time to get started than right now.