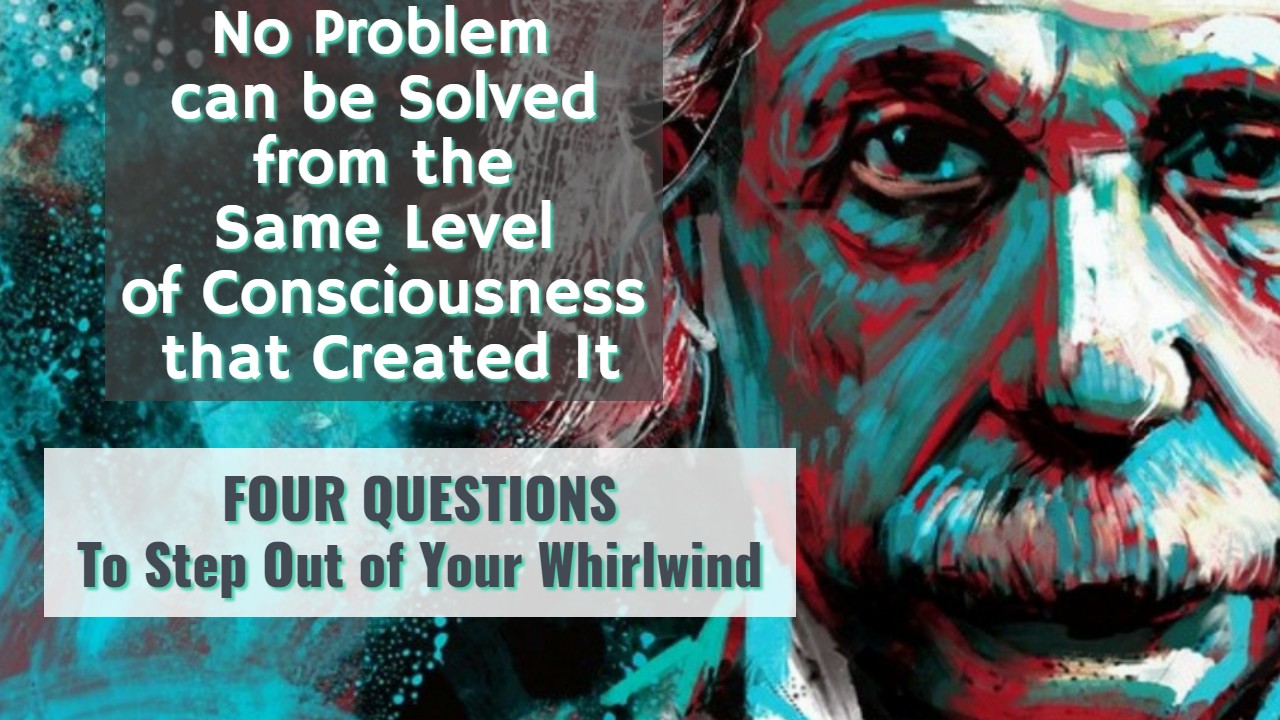 Employee physicians are on a tilted playing field and physician burnout is the result
Why are 40 - 50% of our colleagues are suffering from at least one symptom of burnout as they walk in to work today?


How does healthcare tolerate this epidemic among the providers of care? BTW, that number will be the same tomorrow, next week and next month. It has been the same for the last decade - and somehow we manage to never talk about it.


How can burnout be "normal" in physicians these days?


There must be some sort of fundamental mismatch somewhere. Something just has to be out of alignment ... something way down deep in the system ... right?