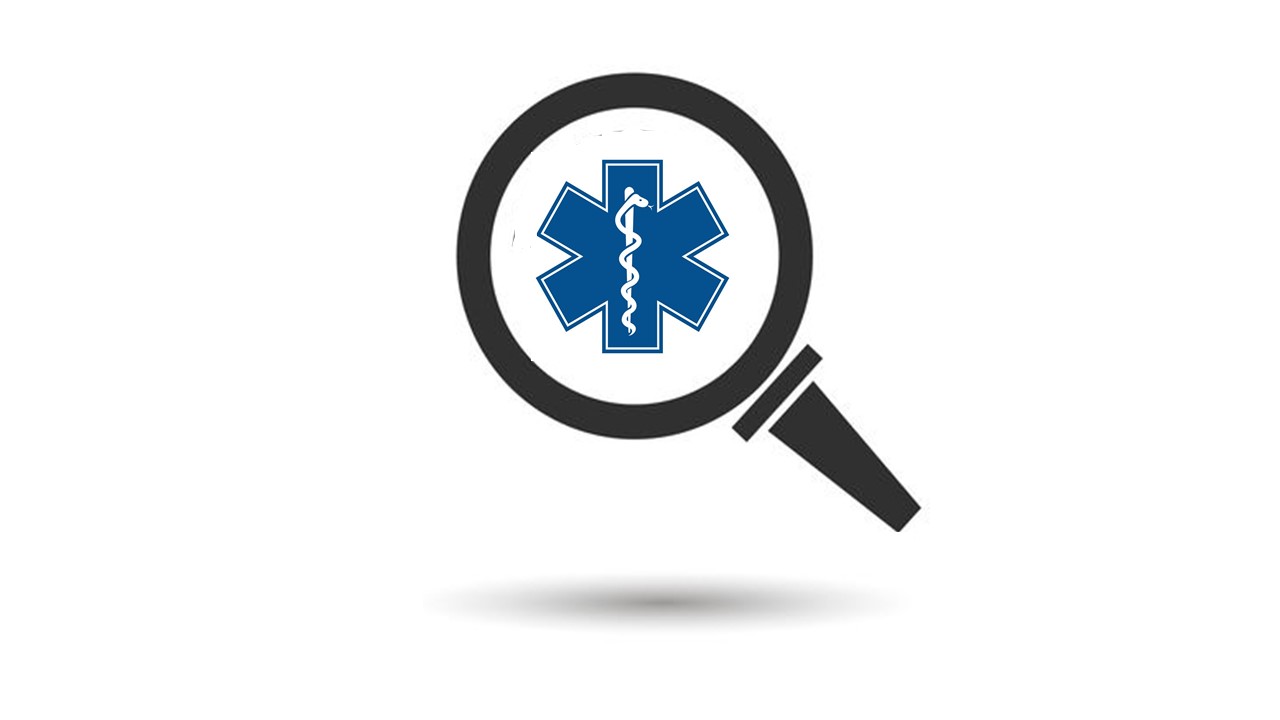 That's the thing about a Pandemic, you get to take a closer look at all aspects of your life in a new light.
The stress of this once-in-a-lifetime (we hope) virus is relentless - at work, at home, in your community and across the globe. Everything has been put under the magnifying glass - the public health system, your political beliefs, your family relationships and most of all - your practice.
Specifically, your Level of Satisfaction with your practice.
Until COVID-19, you may have been cruising along on autopilot in what you thought were "normal circumstances". Sure, the flow of your practice day had some hiccups, pinch points, friction ... but you were able to muscle your way through - and your take home pay was good enough.
How about now, 3 1/2 months after the coronavirus lowered the boom on the healthcare industry. How are you feeling about your practice right now?
I have three quick questions for you.