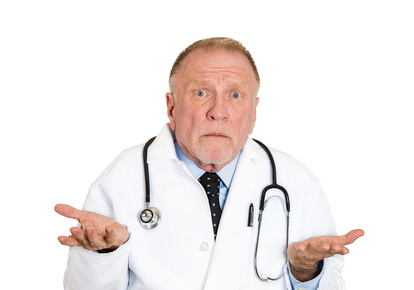 Physician Leadership Skills – Why Doctors Make Poor Leaders and What YOU Can Do About It
In ten years of coaching physicians, I have found one thing to be constant.
All physicians work too hard.
We take on too much, do too much, worry about too much try to control too much. This overwork is a key cause of physician burnout and a direct result of our medical education.
The reason is simple. You were never taught how to lead your team effectively. Key leadership skills never made into the curriculum of your medical education.
As a result, we naturally and automatically fail to tap our team's skills and experience. We block them from sharing the workload more effectively.
Fortunately, the leadership skills to share the load are simple and can be quickly deployed in your practice day.
Here are three ways to begin your leadership upgrade.