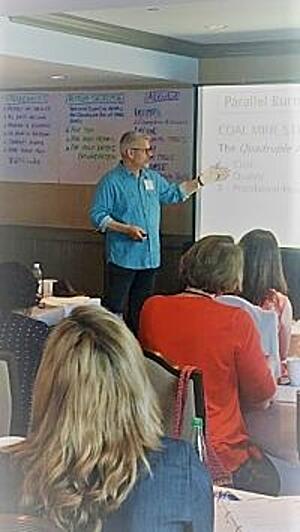 Even in a Year Like This ... Physician Wellness Leaders are More Important than Ever ... here's why ...
We are nowhere near the end of the human suffering and massive economic impact of the pandemic of 2020.
The Old Normal is gone. It is all hands on deck - as you treat COVID-19 patients directly or are working to ramp your practice back up again.
The New Normal has yet to emerge from the whirlwind.