Our Support Resources
FOR INDIVIDUAL PHYSICIANS
~ STOP Physician Burnout ~ Build a More Ideal Practice
TRAINING ~ COACHING ~ COMMUNITY

FOR PHYSICIAN LEADERS AND ORGANIZATIONS
~ LIVE Training & Retreats
~ Brandable Video Training Library
~ Outsourced Physician Coaching
~ Wellness Leadership Development
~ Corporate Wellness Strategy Design & Launch
Sharing our 12 year, 40,000 doctor experience
Since 2010, helping doctors and organizations recognize and prevent Physician Burnout. CEO, Dike Drummond MD and our team of six coaches have worked with over 40,000 physicians and graduated 240 Wellness Champions from our Quadruple Aim Physician Leadership Retreat.
~~~~~~~~~~~~~~~~~
|| If you have questions or need immediate support ||
Email: Support@TheHappyMD.com Phone: 206-430-1905 or use this CONTACT FORM
[ ABOUT Dike Drummond MD and TheHappyMD.com ]
Resources For Individual Physicians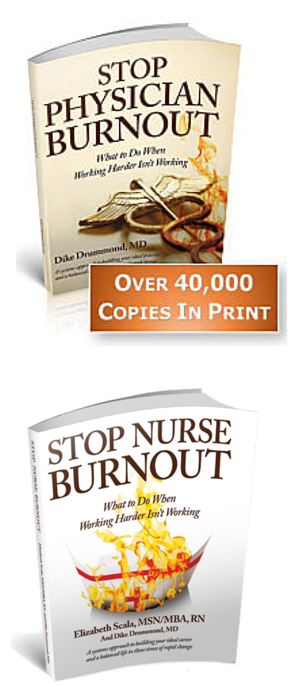 Stop Physician Burnout
Stop Nurse Burnout
What to do when Working Harder, Isn't Working"
Ideal for individual study or "journal club" style group education.
SAVE 40%: Bulk discount available when you order 3 or more copies.
COMPLETE YOUR MEDICAL EDUCATION WITH ONLINE VIDEO TRAINING
Build your own Personal Burnout Prevention Strategy and a more Ideal Practice with proven tools from our 12-year Physician Coaching Practice.
Purchase Lifetime Access to Individual Trainings or the Entire Library.
A total of 65 CME Credits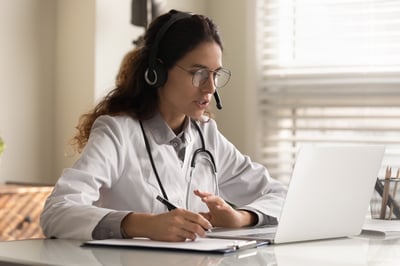 "Dike pushed me to ask for what I really wanted out of my practice. I learned how to negotiate with my group to take back my career and make it enjoyable once again. Now I enjoy my medical practice like I did when I started at this group over 20 yrs ago. I can take off my "Doctor Hat" when I get home, forget about work and give my devoted attention to my family."
~~~~~~~~~~~~
"I don't really think I could place a dollar amount/value on it. For me, it has been life-altering in a way few other supportive relationships have been."
~~~~~~~~~~~~
"Almost immediately I noticed little changes in how I felt and interacted first with my family and then with my staff and patients. The stress relief wasn't confined to the office, it spilled over into my entire life. I have my sanity back. I am happy again. It was like waking up from a bad dream, and finding out that everything could be and would be okay again. I didn't realize how bad I felt until I started feeling better. Now I enjoy time at home and at work more."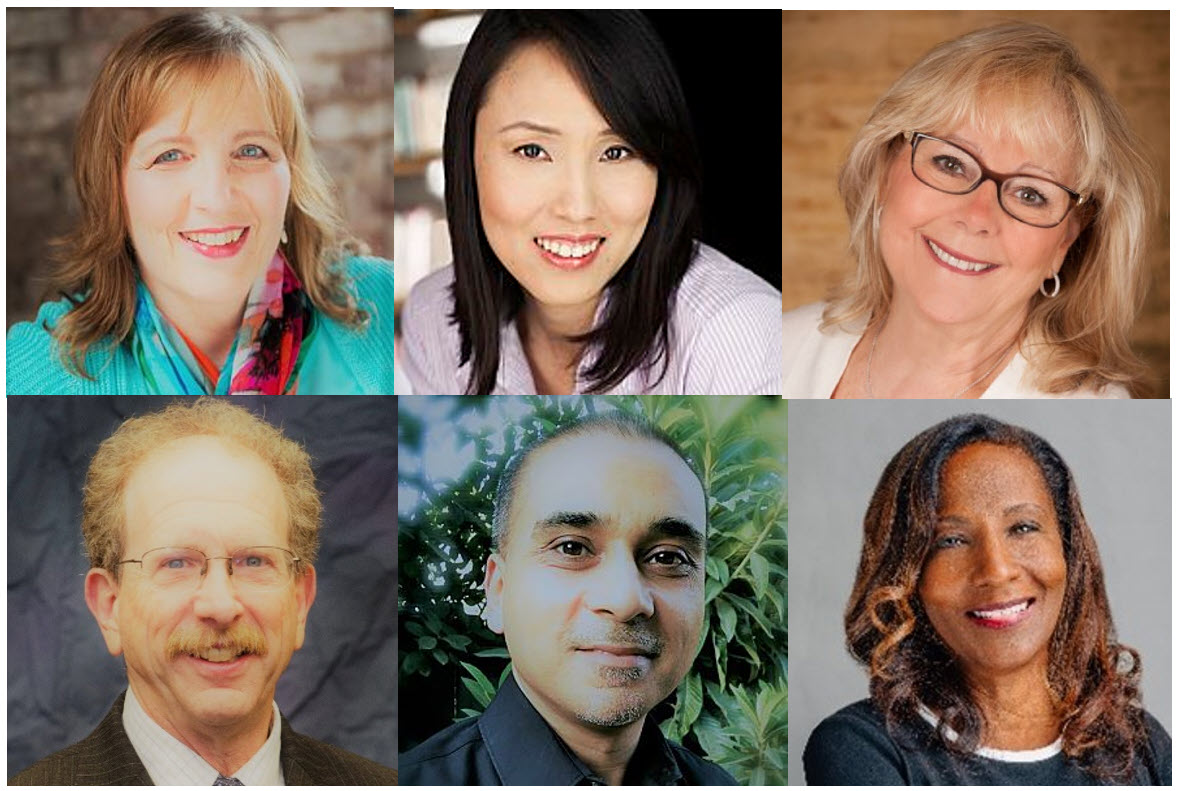 Schedule a Discovery Session with one of our Certified Physician Coaches
Get a Strategic Plan for a way forward in this one hour conversation with one of our Physician Coaches. Your Discovery Session is No Cost, No Obligation and Completely Confidential. All of our coaches are physicians with extensive clinical experience and ICF Certified Executive Coaches.
Burnout Recovery and Prevention
Ideal Practice Building
Physician Job Change
Leadership Skill Development
"Disruptive" Doctor Coaching
PRIVATE SUPPORT COMMUNITY
Burnout PROOF MD 3-Layer Physician Support Ecosystem
3 Layers of active support for the modern physician.
LAYER 1
Weekly Group Coaching on ZOOM
You are never more than a week away from personal answers to your questions from one of our physician coaches. 2 hours live on ZOOM, 50 weeks/year, with video, audio, table of contents if you can't make it.
LAYER 2
Our Entire Video Training Library.
All access pass to our entire library of trainings sharing our proven tools.
Burnout Proof Online Workshop

One Minute Mindfulness

Leadership Power Tools

Manage Your Boss

Ideal Physician Job Search Formula
LAYER 3
Our Private Online Community Portal
Members-Only, Physician-Only community website - full access via desktop or cell phone for continuous support. Post, discuss, support, message and all training and coach call recording access.
Available via Subscription Only
30 Day FREE Trial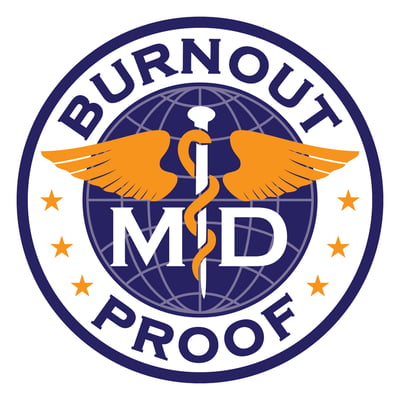 I've found a group of friends that I enjoy connecting with. To hear their stories and struggles with the practice of medicine is eye-opening for me. But more importantly, watching physicians make decisions and changes to transform their lives and careers is awe-inspiring. Dike is supportive, encouraging, straight forward and doesn't hesitate to redirect you if you need it. His message is always consistent as he weaves his philosophy throughout all discussions. When we get into a conflict or concern, his teachings/trainings are what we fall back on to guide us through a tough time.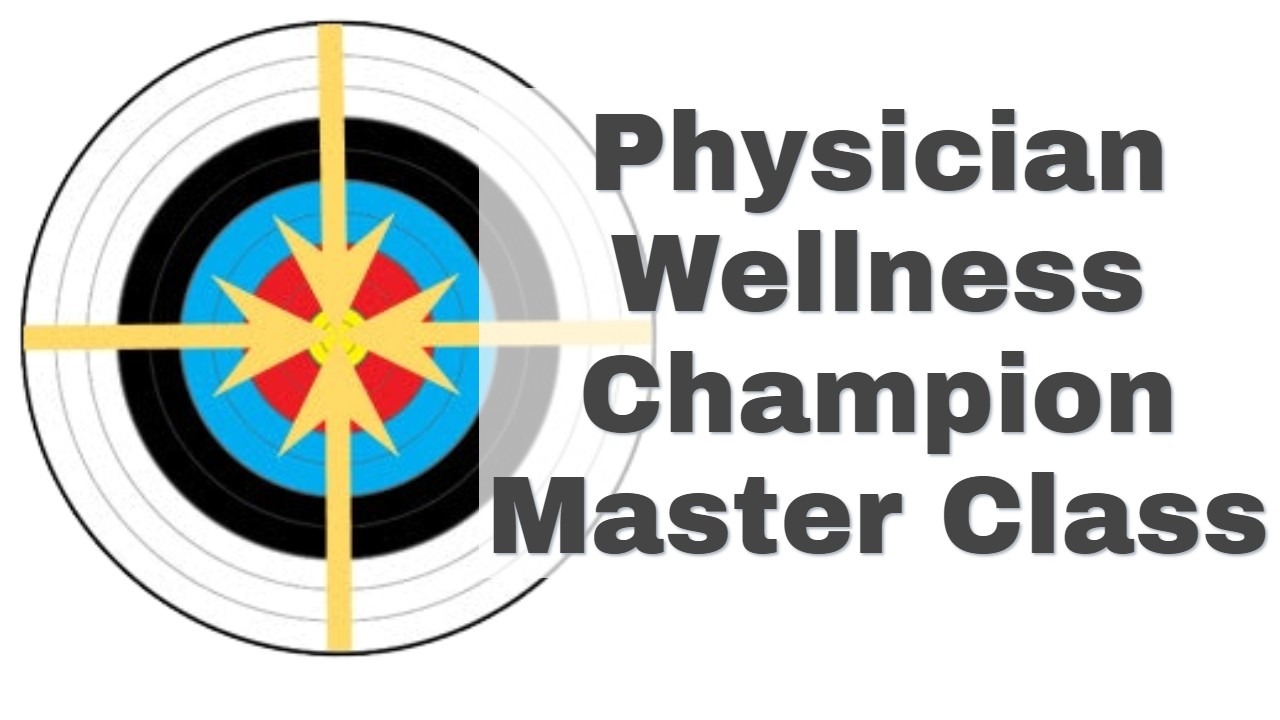 HELP US LEAD THE PHYSICIAN WELLNESS MOVEMENT
The QUADRUPLE AIM PHYSICIAN LEADERSHIP RETREAT
All the tools and support to be an effective wellness champion for your people - whether that is your personal care team or an entire multi-state healthcare system.
3.5 Days on ZOOM
3-Layers of Wellness Leadership Skills
Personal - Team - Organization
8 Weeks of Comprehensive Follow Up Support including Weekly Coaching.
31 CME Credits
Only 20 like-minded physicians in each class
Tuition Discounts for FQHC, Critical Access Hospitals, CHC's, MedEd and groups of two or more.
Resources For Leaders and Organizations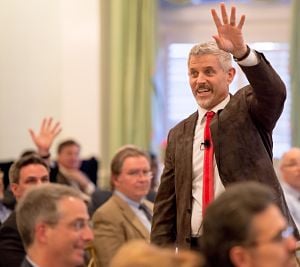 Give your people the tools to recognize and prevent burnout
Burnout Proof LIVE Workshop has trained over 40,000 physicians to date for over 175 organizations.
Additional Live Trainings cover:
Burnout Prevention for All Employees
Leadership Development
Corporate Burnout Prevention Strategy
Mindfulness
1/2 Day Wellness Retreats
and we can customize training and retreats to meet your needs.



We asked Dr. Drummond to train all 6,000 of our physicians on the topic of burnout, giving our people new prevention tools and starting an open discussion on this difficult subject.
I was pleasantly surprised by Dr. Drummond's willingness to not only adapt his training to address the unique features of SCPMG, but also to adjust the training to the specific concerns at each one of our 13 different medical center locations.
His energy and ability to communicate the training principles with impact and humor never flagged despite 13 full training days with our people.
~ Edward Ellison, MD
Executive Medical Director - Chairman of the Board
Southern California Permanente Medical Group (SCPMG)
BRANDABLE TRAINING LIBRARY
BURNOUT PROOF ONLINE WORKSHOP VIDEO TRAINING LIBRARY
Our Comprehensive Video-on-Demand Training Library let's you complete your people's medical education so all staff can build their personal burnout prevention strategy.
Proven tools to
Recognize and prevent burnout
Get home sooner
Build life balance
and a more Ideal Practice
Be the Eye of the Storm at work
36 CME Credits for doctors, NP's, PA's and nurses.

BRANDABLE to your organization

89 Videos - 75 of them are less than 8 minutes long - enables rapid sequence of WATCH - LEARN - APPLY - BENEFIT across the organization

Invaluable training asset to Onboarding and your Front-Line Leadership Team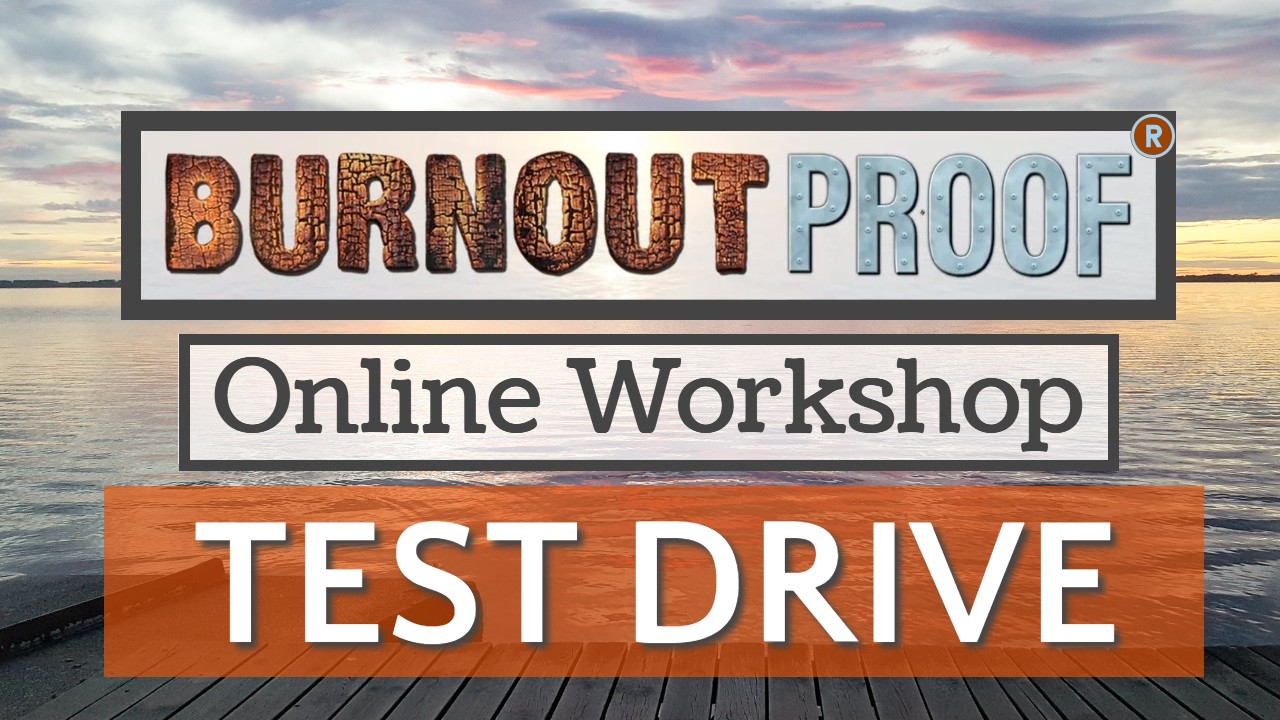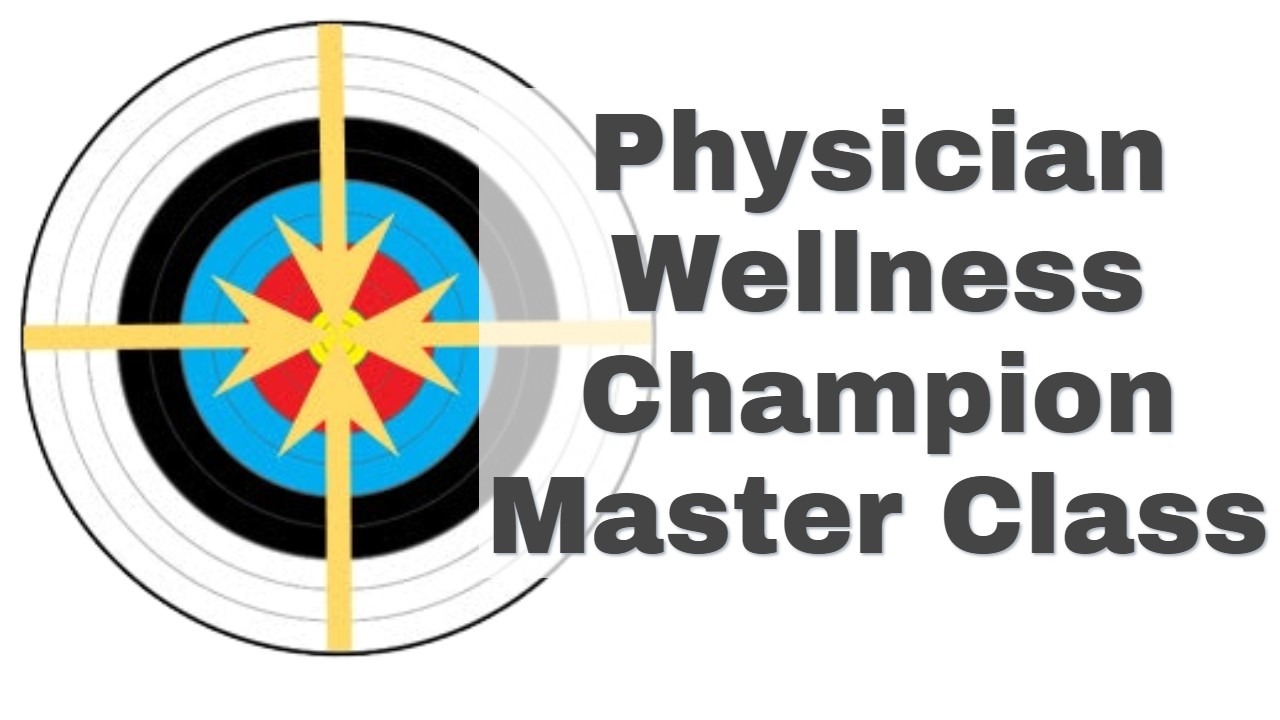 BUILD YOUR WELLNESS LEADERSHIP CAPACITY
The QUADRUPLE AIM PHYSICIAN LEADERSHIP RETREAT [QAPLR]
Let us give you a trained and supported Wellness Leadership Dyad to design and deploy your Corporate Wellness Strategy.
Our QAPLR Retreat gives your Wellness Champion and their dyad partner the skills and follow up support to be effective leaders of your organization-level wellness strategy.
If you have multiple sites, hospitals or regions ...

We can build an entire 20-person retreat around your cohort of attendees and graduate an entire team of Wellness Champions into your system.
A Streamlined Referral to our Certified Physician Coaches
All of our coaches are physicians with extensive clinical experience and ICF certified Executive Coaches. One phone call can get your struggling physicians the one-on-one attention they need.
Burnout Recovery and Prevention
Disruptive Physician Coaching
Leadership Skill Development
Wellness Leadership Development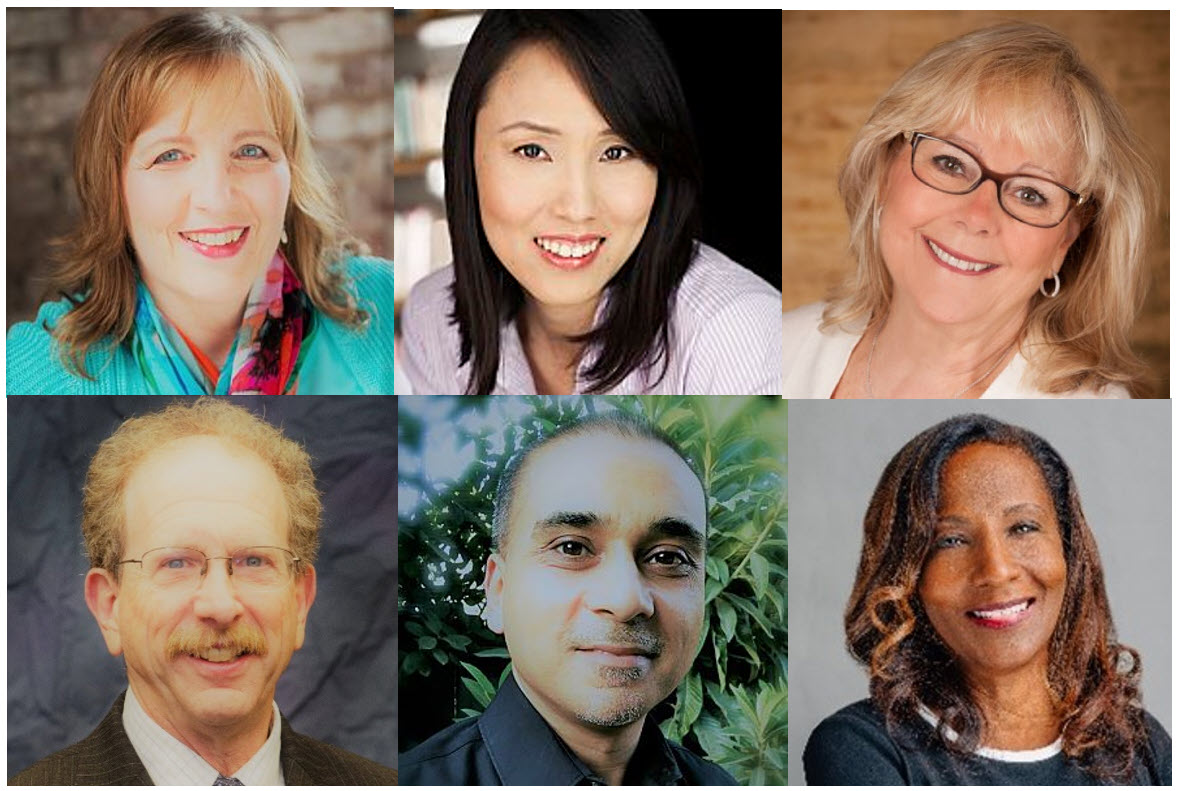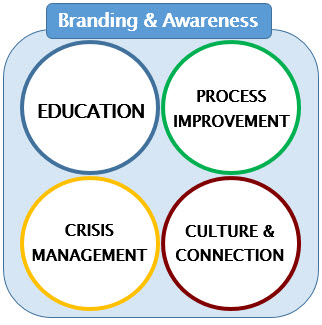 CORPORATE WELLNESS STRATEGY LAUNCH
STRATEGIC PLANNING AND LAUNCH OF YOUR CORPORATE WELLNESS STRATEGY
We can have you up and running on a 4-Bucket Organizational Burnout Prevention / Wellness Strategy in a Single Onsite Day.
A classic strategic planning retreat for your Wellness Committee creates a full Quadruple Aim Blueprint wellness strategy with projects up and running in each of the four categories.
Especially powerful if you have Quadruple Aim Physician Leadership Retreat graduates as your Wellness Champions and it is combined with a one-year wellness leadership coaching contract.
Sharing our 12 year, 40,000 doctor experience
Since 2010, helping doctors and organizations recognize and prevent Physician Burnout. CEO, Dike Drummond MD and our team of six coaches have worked with over 40,000 physicians and graduated 240 Wellness Champions from our Quadruple Aim Physician Leadership Retreat.
~~~~~~~~~~~~~~~~~
|| If you have questions or need immediate support ||
Email: Support@TheHappyMD.com Phone: 206-430-1905 or use this CONTACT FORM
[ ABOUT Dike Drummond MD and TheHappyMD.com ]