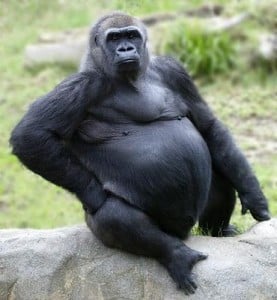 A Work Life Balance tool that Taps Frustration to Build a Better Week Ahead
READ MORE NOW
Tags: life hack, schedule hack, work life balance, life balance, work life balance for physicians, work life balance for doctors, work life balance process, work life balance in medicine, life calendar, work life balance tips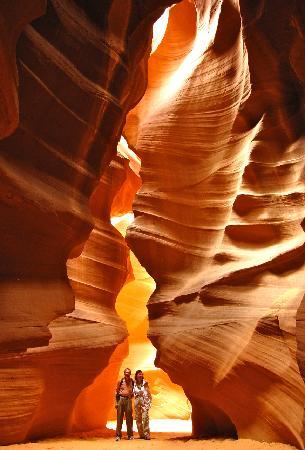 Work Life Balance Planning Formula 1 + 1 = 53
One of the biggest stressors for my physician clients is finding some work life balance in your busy week. We are always taught that our patient's needs come first and we are never shown the "Off" switch on our doctor programming … so it is very easy for our career to become the #800 gorilla that takes up our whole lives.
AND when you are ready to create some work life balance … it has to be quick, simple and easy to do so … otherwise there just isn't enough time and energy to get the job done.
The biggest reason doctors don't have work life balance is we don't have a habit of planning for it.
It takes a plan to make time for the simple things in our lives that make it sweeter.
It takes a plan to make time for the big "Bucket List" items that make our memories.
And planning and scheduling triples the odds you will actually take these work life balancing steps.
Here is a simple, quick and powerful work life balance planning process you can start today
READ MORE NOW
Tags: dike drummond md, work life balance, work life balance for physicians, work life balance for doctors, work life balance process, the happy md, work life balance planning
Subscribe to Email Updates