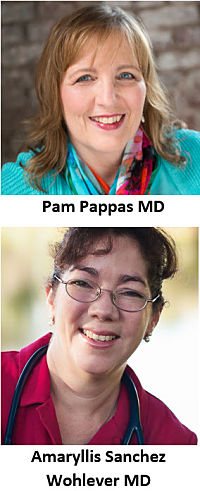 Meet our new Physician Coach here at TheHappyMD.com
Our website is committed to being a safe haven for physicians worldwide. One visit here will show you a reference library of hyper-focused tools and support for burnout. With just a couple clicks you can book a one hour phone consult with a physician coach - at no cost.
Since 2010 our island of support on the web has been available 24/7 for anyone with internet access worldwide. As I write this blog post we have 9721 members from 63 countries around the world.
We have helped thousands of physicians so far via these Discovery Session Consults and via the book and our live training events. With 25,000 web visitors a month ... the demand for support from over stressed doctors just keeps expanding.
What started out as my one man effort to serve our people has uncovered far greater need than I can address on my own.
So earlier this year I assembled everything I have learned in over 1700 hours of one-on-one physician coaching and started to build our Coaching Team.
I will hand select coaches with the following qualifications:
READ MORE NOW