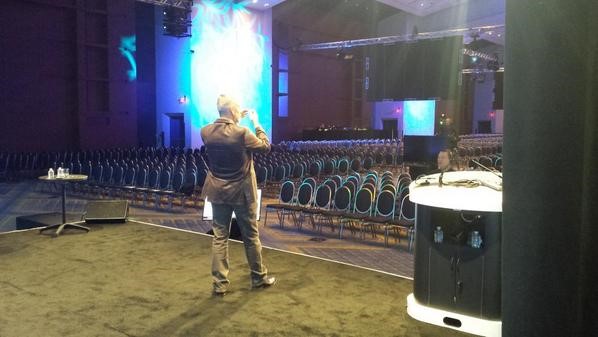 Physican Burnout Workshop the AAFP Scientific Assembly in Washington DC
Here is the Twitter stream on the day of our Burnout Proof Workshop on the main stage at the AAFP Scientific Assembly.
The room held 4000 and we packed it out. Here is what the people had to say live and in person during the live workshop and the book signing for our new book, "Stop Physician Burnout - what to do when working harder isn't working" the next day.
281 tweets and 37 attached images from attendees are below. This is one of the highest and best uses of Twitter and the next best thing to being there.
==========
Jen BrullFri at 12:31 PM
Mic check with @dikedrummond #backstage at #AAFP2014. (He's awesome, BTW.) #almosttime
READ MORE NOW