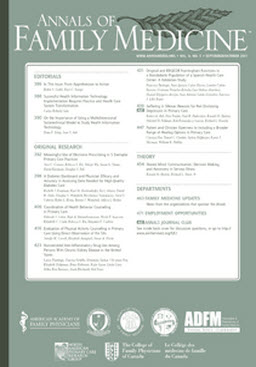 Quadruple Aim - is it the antidote to Physician Burnout?
[related: Physician Leadership Dirty Little Secrets]
Physician Burnout is the Rodney Dangerfield of issues confronting our rapidly changing healthcare environment
It get's no respect ... at least until now.
In a dramatic mainstream journal article published in the latest issue of Annals of Family Medicine, the authors have proposed using Physician Burnout to redefine the Institute for Healthcare Improvement's Triple Aim for healthcare.
Here is the Triple Aim:
Enhancing the patient experience
Improving population health
Reducing costs
I hope you can see the blind spot in this three part formula
Let's listen to the authors state what should have been blatantly obvoius from the start ...
They note:
READ MORE NOW