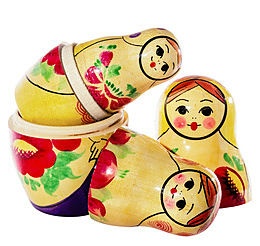 The Quadruple Aim
Guiding Principle:

The only authentic foundation for high quality, low cost medical care and an optimal patient experience
-- is the health and wellbeing of the doctors and staff who provide the care.
The Quadruple Aim
Provides a Triple Competitive Advantage
==========
This is Blog Post #306
Complete Blog Library is Here
==========
Organizations who take better care of their providers and staff, create three distinct advantages over their regional competition.
1) You will become the Provider of Choice to local patients and local payors. Patients will notice your caring and quality. Payors will see superior quality metrics. You will stand out from the crowd.
2) You will become the Employer of Choice for the local unaffiliated doctors because of your culture and more efficient systems of care. It will be easier to recruit and retain quality providers.
3) You will become a more Nimble, Stable and Adaptable Organization going forward for two simple reasons. Your Quadruple Aim focus provides the enterprise with naturally higher levels of trust and engagement and much lower turnover rates.
============
Learn from our experience with over 170 organizations and 30,000 physicians to date
Our Corporate Support Services are Here
Our Quadruple Aim Physician Leadership Retreat is Here
============
Realize the Quadruple Aim is a nested phenomenon - like the famous Russian dolls.