Some of our favorite COVID-19 Crisis Memes and videos
Some Funny
Some inspirational
Enjoy!
Stay safe!!
[you can right click and choose "save image as"
to save any of these to your computer
and share them with friends]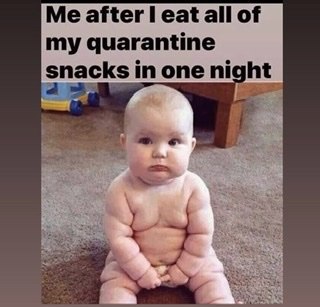 Key Resource: Pandemic Survival Guide for Physicians
ONLINE VIDEO TRAINING
>> LEARN 5 Proven Tools to Navigate COVID-19 with Confidence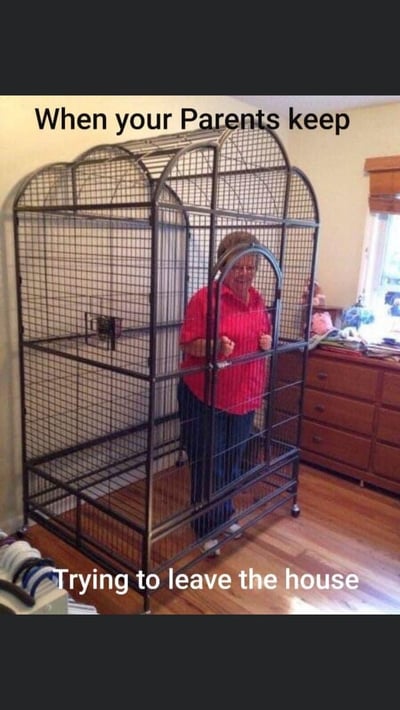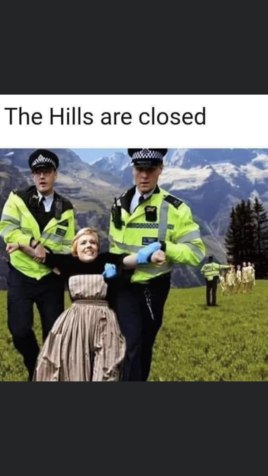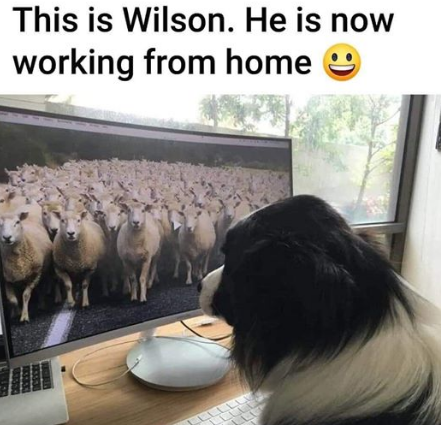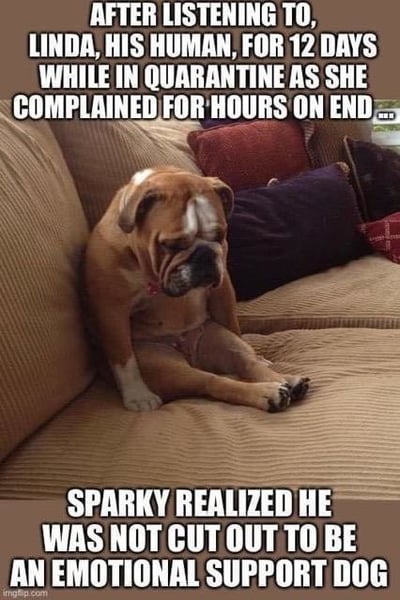 And last but not least
This is a
WET CAT
ON A LEASH
AT THE BEACH
Hmmm, I think I have seen that look before. In the MIRROR !!